AA Angels
---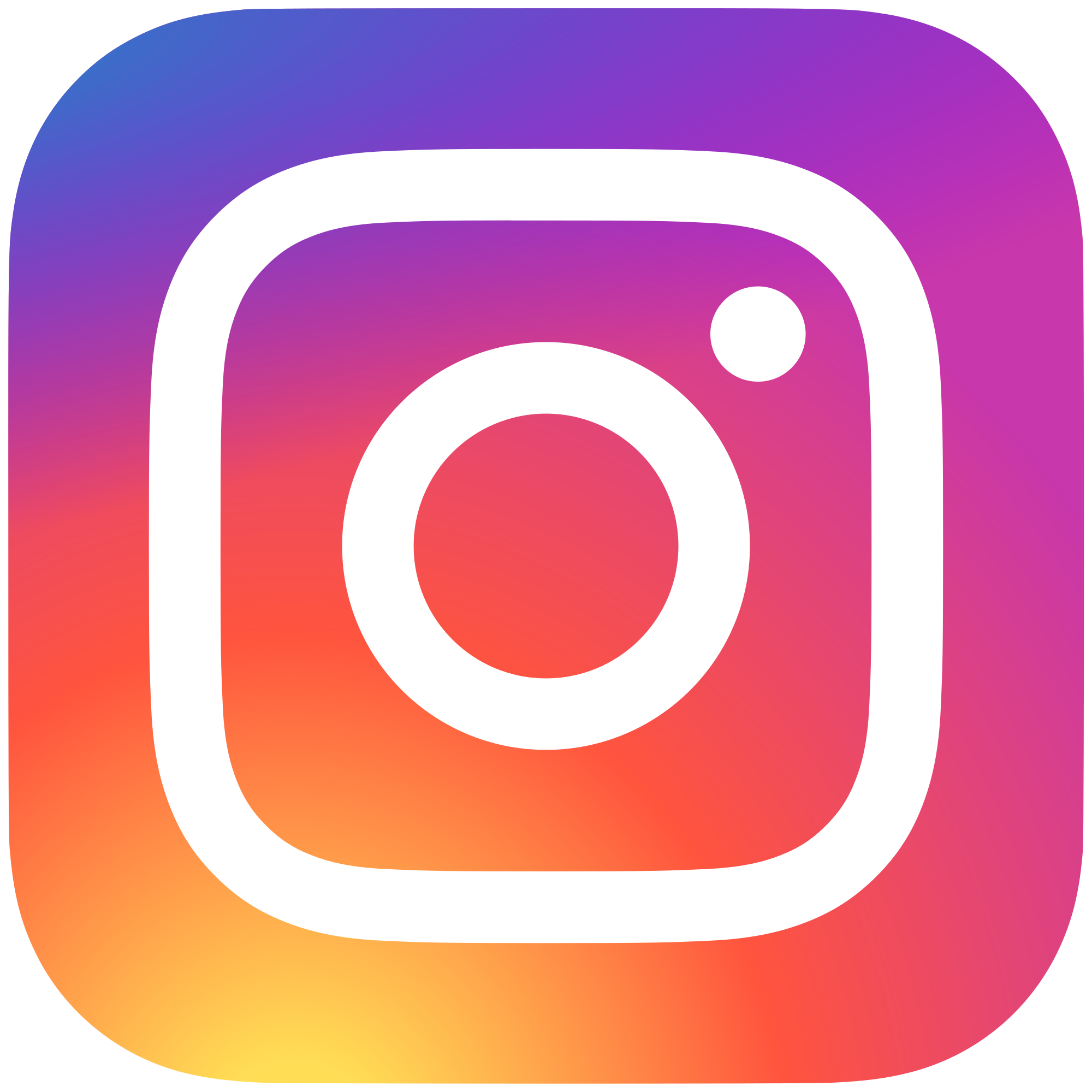 Follow us on Instagram @angelsringette
Become A Jersey Sponsor!
AA Angels are looking for practice jersey sponsorship
If interested in learning more about this opportunity, please contact: bvra.aa.ringette@gmail.com
AA REGISTRATION
Registration to tryout for AA is closed. Upon conclusion of AA tryouts and team formation, AA registration will open. Further information will be sent to AA players. AA registration fees must be paid in full at time of registration.
AA TRYOUTS
AA tryouts will take place August 23 to September 2 at Richmond Arena. More information to come!
AA ANGELS CAMP
AA Angels Camp is being held August 10 - 18th. Registration for this camp is full. If would like to join waitlist, email bvra.aa.ringette@gmail.com
If restrictions lift, there is the possibility for more openings.
Questions about AA? Contact bvra.aa.ringette@gmail.com