AA Angels
---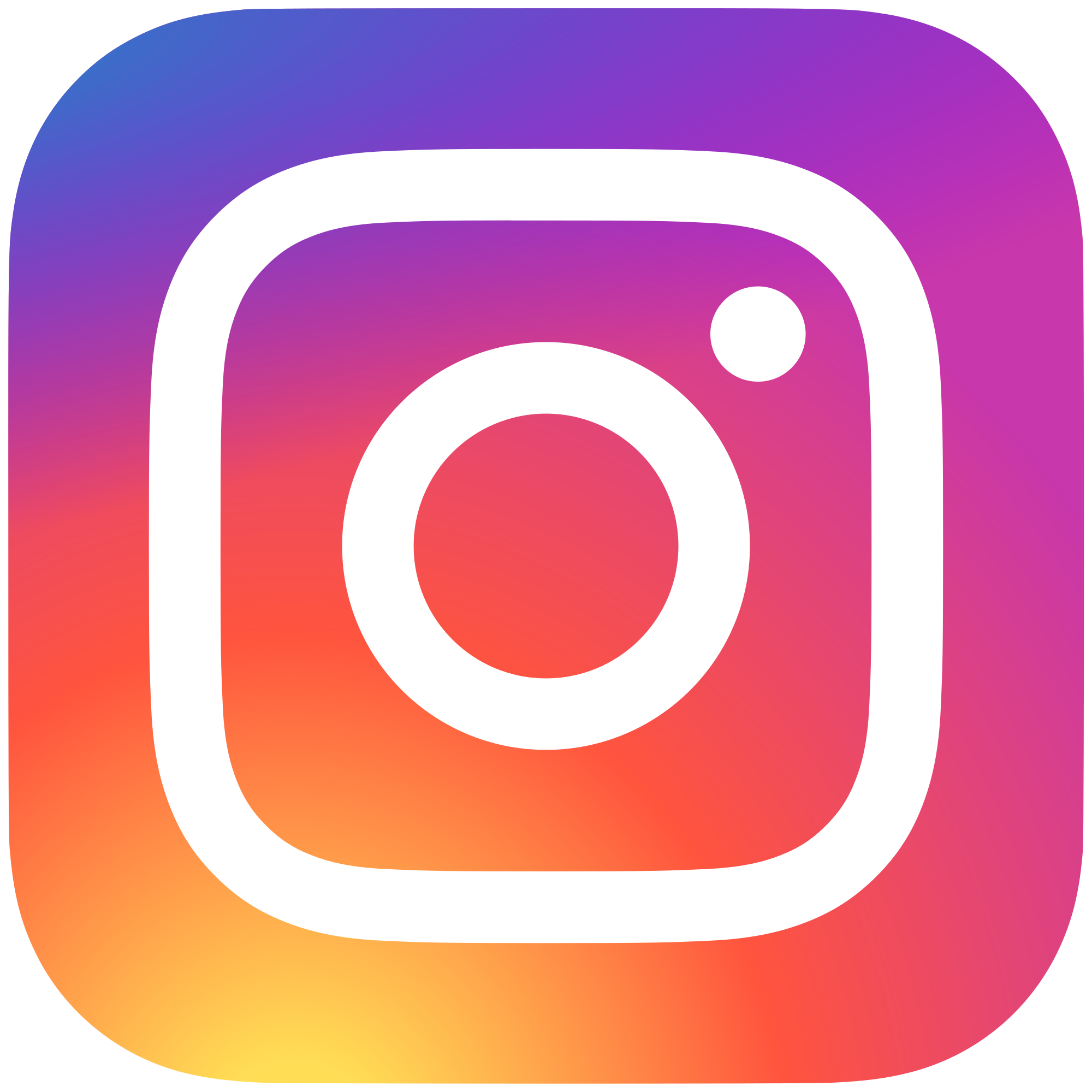 Follow us on Instagram @angelsringette
Become A Jersey Sponsor!
AA Angels are looking for practice jersey sponsorship
If interested in learning more about this opportunity, please contact: bvra.aa.ringette@gmail.com
TRYOUTS FOR THE 2022-23 SEASON HAVE BEEN COMPLETED. REGISTRATION FOR BVRA ANGELS WILL TAKE PLACE IN JULY 2022, PLEASE WATCH YOUR EMAIL FOR FURTHER INFORMATION REGARDING REGISTRATIONS DATES AND FEES.